The State Fair of Texas
SEPTEMBER 27 - OCTOBER 20
OPEN DAILY AT 10 AM, LAST ADMISSION AT 6 PM
Enjoy extended hours and half priced admission to Texas Discovery Gardens!
State Fair admission and parking fees are required before entry into Texas Discovery Gardens.
WHAT'S GOING ON AT TEXAS DISCOVERY GARDENS?
During the State Fair of Texas (September 27-October 20)
· Monarch Tagging, 10:30 AM
· Toddler Talk, 11AM
· Butterfly Release, 12 PM
· Monarch Tagging, 2PM
· Critter Encounter, 3PM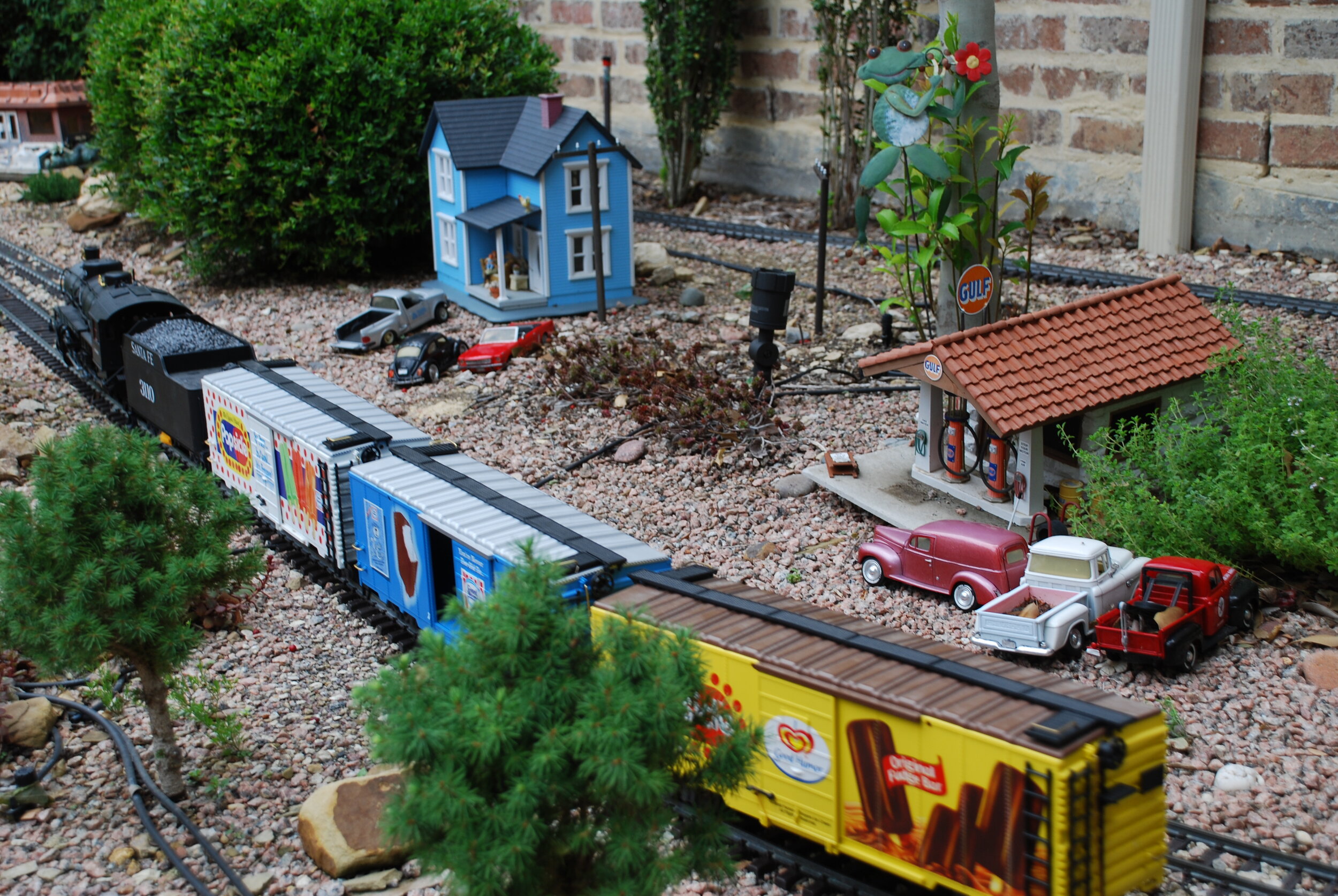 Texas Discovery Gardens Trains
New permanent exhibit!
Working model trains debuted at Texas Discovery Gardens decades ago, then for many years circled the Boots of Big Tex, and most recently, could be seen in the Conservatory on the Midway. Now, they're back home!
October 17-20
Join Texas Discovery Gardens and the National Wildlife Federation to celebrate the marvelous monarch butterfly!
Lone Star Nature Art Competition
Presented by Texas Discovery Gardens at Fair Park, this competition and exhibition features the work of artists from across the great state of Texas.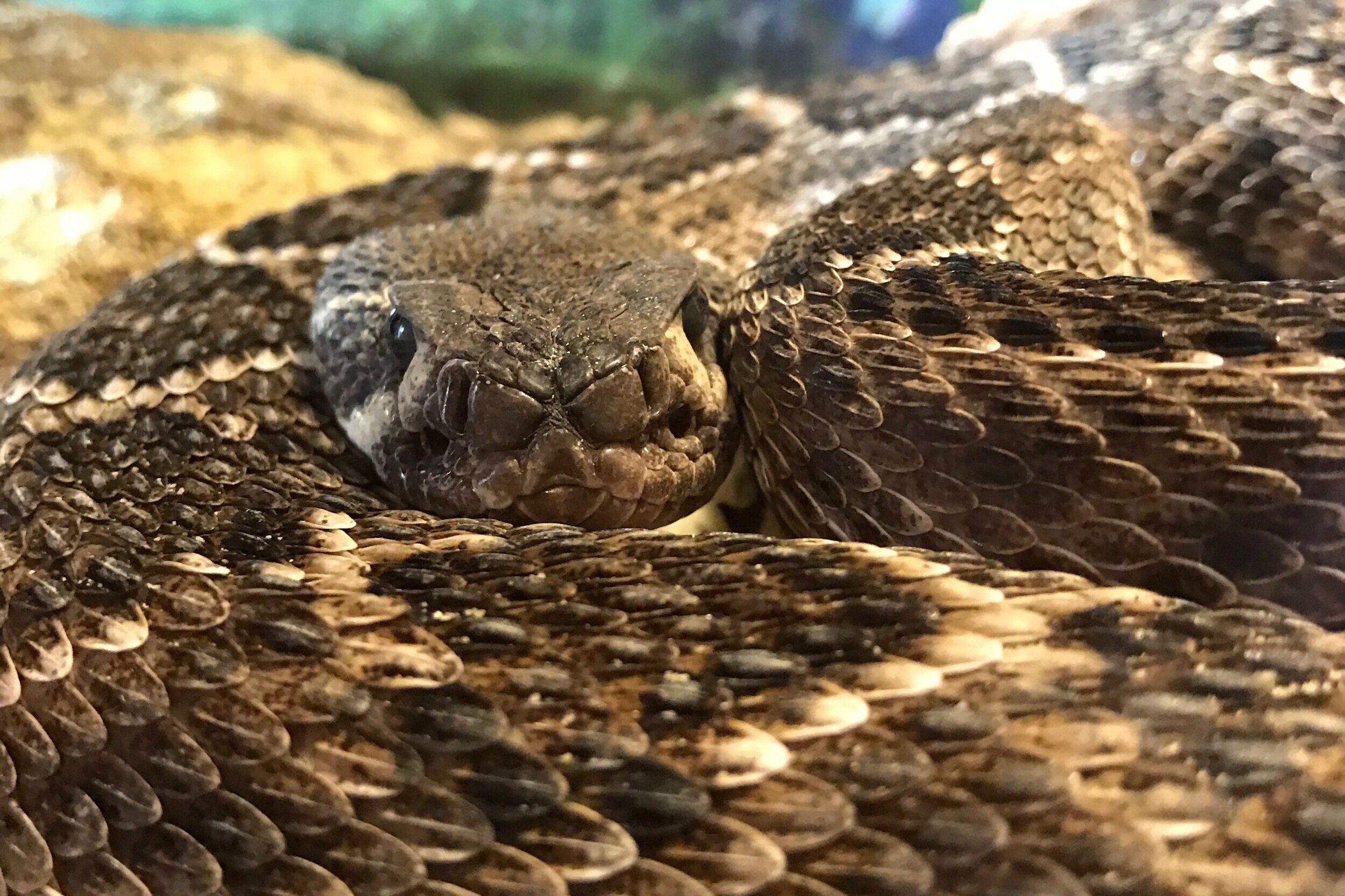 2019 Lone Star Rattlesnake Days
October 11 – October 13
CLICK FOR FULL SCHEDULE
Experience one of the largest rattlesnake displays available in the United States! Venom extraction demonstrations by the Kentucky Reptile Zoo and educational demonstrations by recognized experts!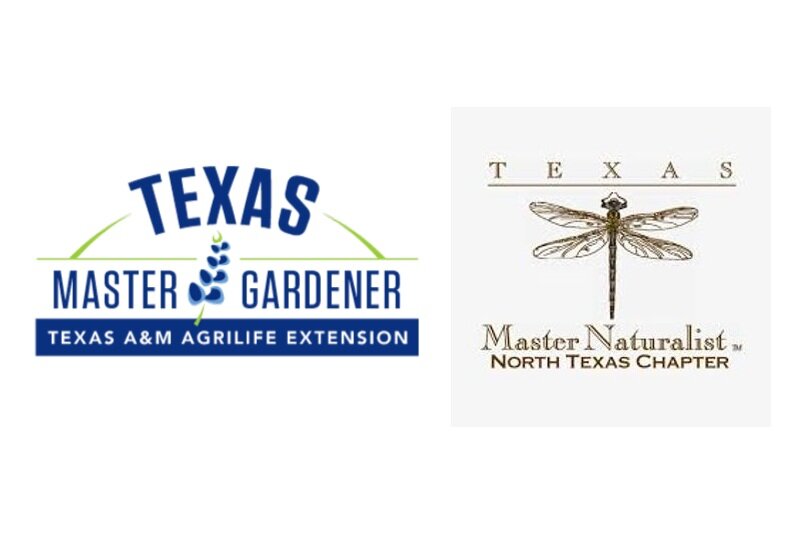 Ask a Garden Guru Information Booth
Thursdays-Sundays from 10 am – 4 pm
With the Dallas County Master Gardeners and North Texas Master Naturalists.